A few years ago when my husband was driving his truck I was fortunate enough to ride along with him for a period of time. I really miss travelling as I haven't in a while so I thought I'd share some of my favourite photos of that time!
I chronicled it on Instagram with a Samsung Galaxy S3. Ohhh the horrible filters and picture quality! The. Horror. I attempted to clean up the resolution a little bit, hopefully they're not terrible.
Leaving Arizona through Flagstaff.
---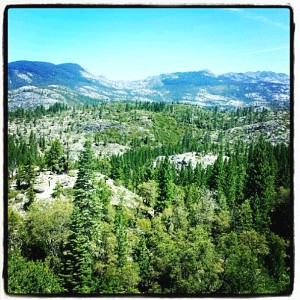 Kingvale, CA.
---
Middle Harbour Shoreline Park at Oakland Harbour, CA.
---
Colorado Rockies.
---
Arapaho National Forest, CO.
---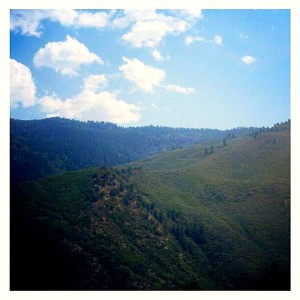 Random places I didn't label in Colorado.
---
Utah truck stop.
---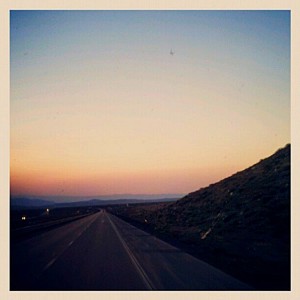 Crescent Valley, NV.
---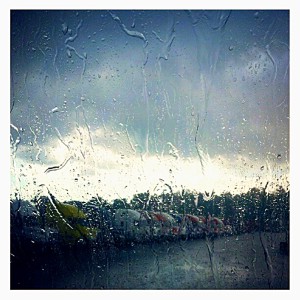 A beautifully rainy day at a truck stop in Burns Harbour, IN.
---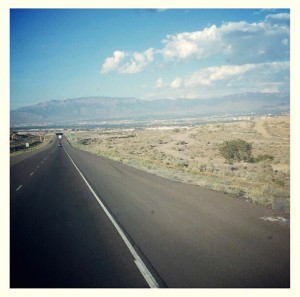 Driving home to Arizona through Albuquerque, NM.
---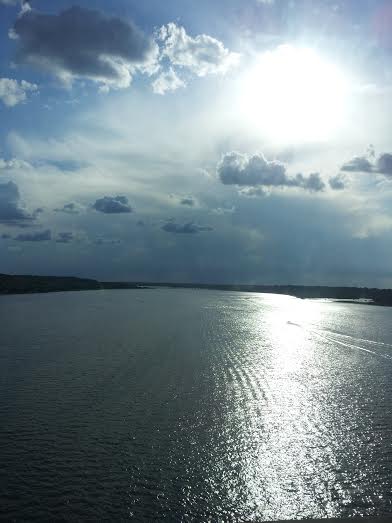 Lastly, but not least, one of my favourite shots of the Mississippi River that wasn't added to IG. I wish I had a better resolution of this!